Safe & Reliable Executive
Transportation Service Provider
A Diamond Limousine LLC is owned and operated by James Smyles. Established in 1996, we are a premier provider of luxury transportation services in eastern and northern North Carolina. We carry a fleet of well-maintained executive vehicles, SUVs, and party passenger vans to provide you with professional, high-quality transportation solutions at fair prices.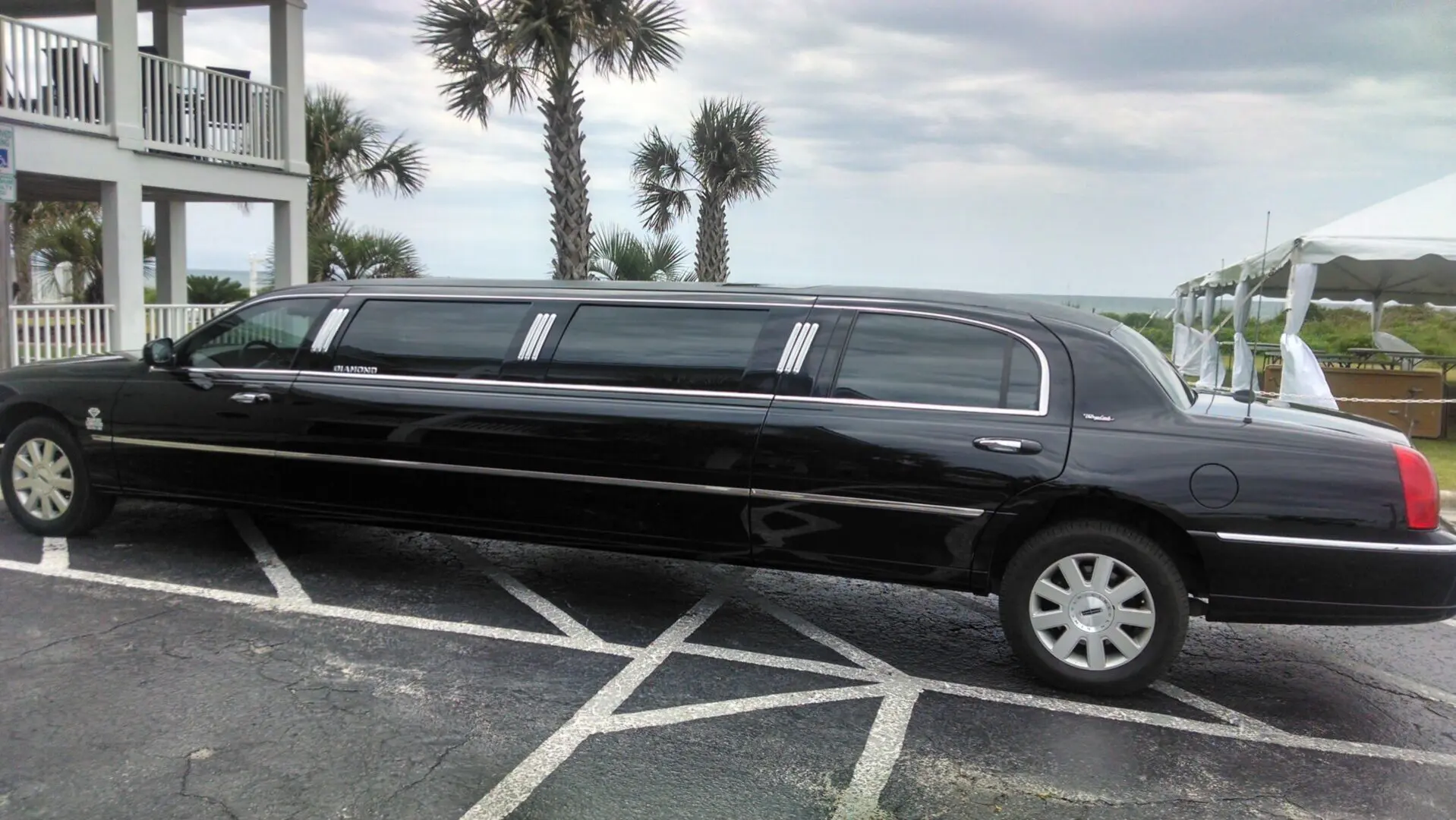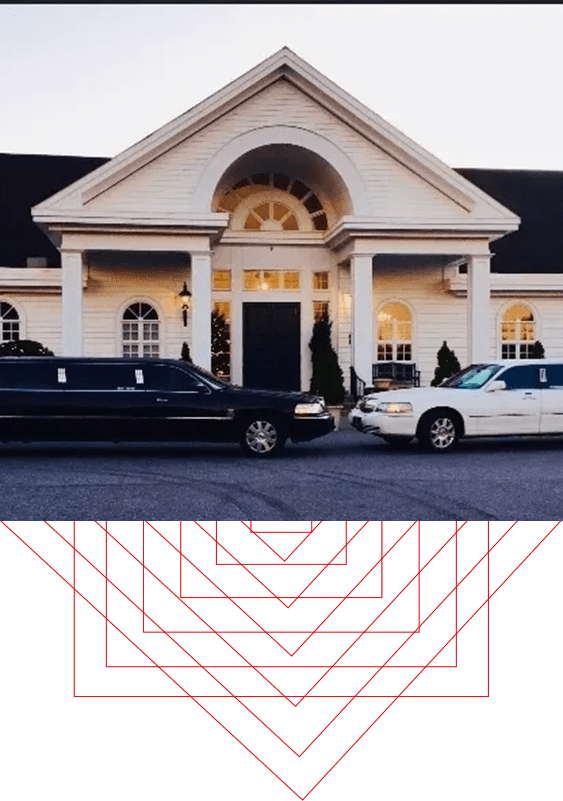 We hold all our customers in high regard and strive relentlessly to bring the core values of professionalism, reliability, and luxury to every interaction.
We genuinely care about your safety and are dedicated to providing you with an amazing overall experience.